Come as you are and worship with us!
Sunday Service at 11:00 a.m.
Childrens Church Sundays 11:00am
It is an exciting time! God is gifting our multi-ethnic, Christian community with opportunities to grow in God both individually and as a congregation so that we can live out our call to ministry by meeting the needs of the community. Our journey is also transforming our worship service, which now includes contemporary gospel as well as traditional hymns.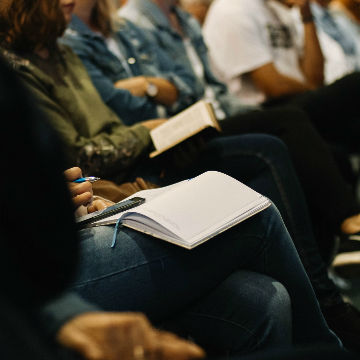 Study
Our Bible studies spark spiritual growth that challenges us to demonstrate our learned spiritual principles with practical ministry application.
Serve
We provide opportunities to demonstrate faithful service through our Outreach Ministries.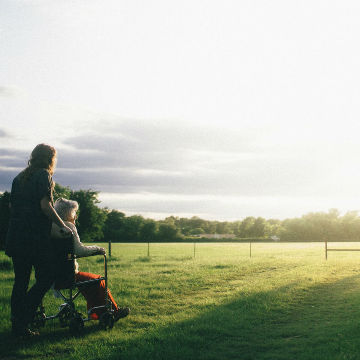 Seniors
The first sunday of each month we provide worship services at and area senior adult home.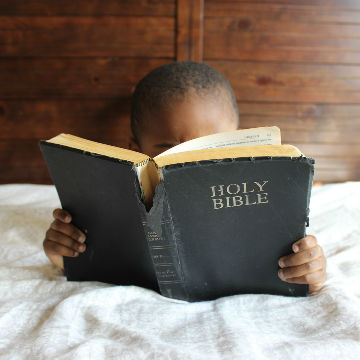 Students
We run an annual childrens summer Explorer Camp as well as weekly children's church during Sunday service.