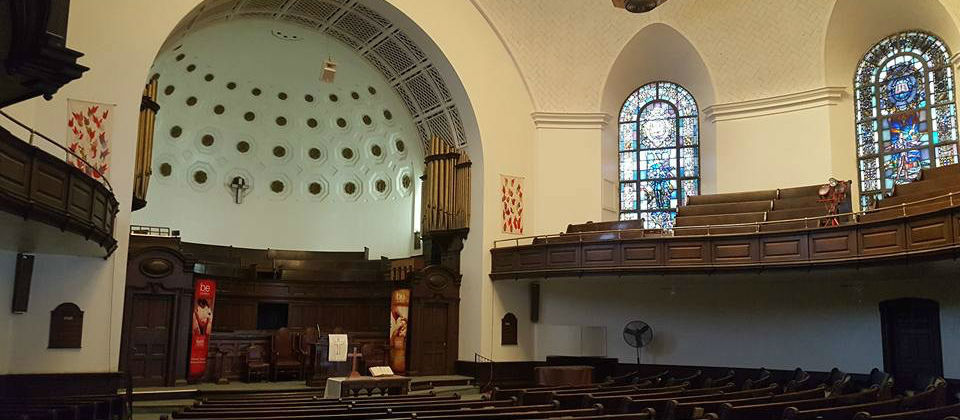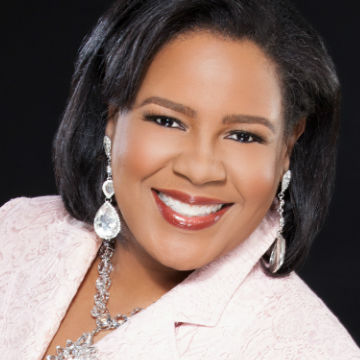 Past Pastor
Rev. Kasey Jones
Answering the call to ministry was not an easy task for Kasey D. Jones. Reared in a small town of Duarte, California, Kasey did not have the opportunity to see females in ministerial roles in the church. However, by the age of seven, Kasey and her siblings participated in door to door evangelism, ministry to the sick, youth ministry, and other areas of church life, which provided training ground for the work that lay ahead for her. Due to Kasey's early experiences, she had never considered working in the church as a minister; however, she had not yet come to realize the plans and anointing that God had on her life.
Instead of pursuing a call to ministry, Kasey worked for more than 15 years as a community organizer and advocate. As such, she brought to her call as Senior Pastor experiences in program planning, community service, and advocacy work for both sacred and secular institutions at the local, national, and international levels. From these varied opportunities, Kasey most enjoys developing initiatives that cultivate and challenge youth, adults, and seniors to use their individual and collective abilities to transform institutions and communities.



Rev. Jones served as Senior Pastor for more than 10 years at National Baptist Memorial Church. Rev. Jones currently serves as Associate Coordinator of Strategic Operations and Outreach with CBF.
Pastoral Search Committee